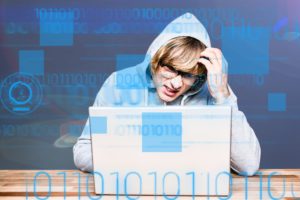 Welcome to UCPros! We're honored to have you as part of our UC&C community!
We believe that real in-depth knowledge in our profession comes through experience, passion and curiosity. We are here to share ours.
Our mission is to help you become a better UC engineer by uncovering the subtleties of Unified Communication. We aim to help you read between the lines of the guidebooks by providing clear and structured knowledge about the most relevant UC technologies.
We've created this page, with some of our best resources to help you navigate in your journey towards UC&C mastery.
Categories
For your convenience we have collected the most useful and relevant knowledge by the following categories. Enjoy.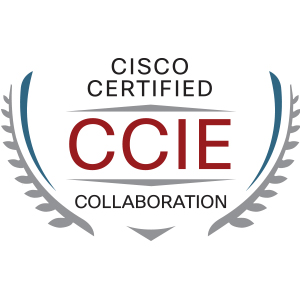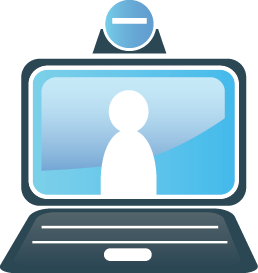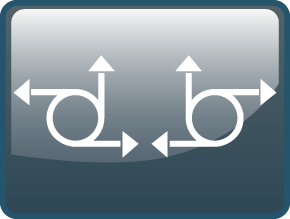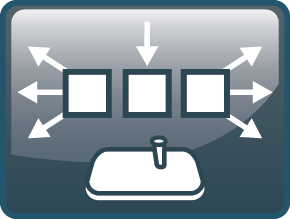 Unified Communications & Collaboration
Here you will find the most relevant UC&C knowledge that will help you with your daily work.
I suggest you start with reviewing the UC Tools page. Bookmark it for easy access.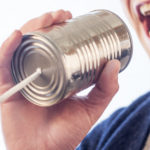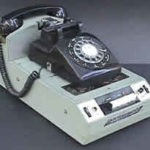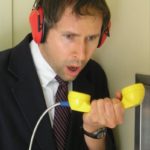 CUBE & Voice Gateways
The demand for CUBE implementations is growing by the day, here are some good resources to start with.
I've created the CUBE Config Utility to help you achieve clean, best practice driven CUBE configuration. Make use of it, it will provide you with some good guidelines to follow.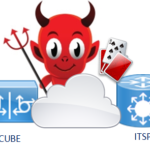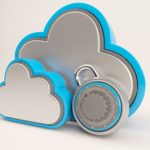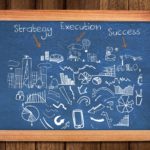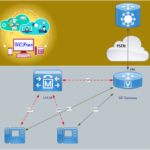 Prime Collaboration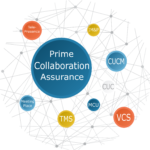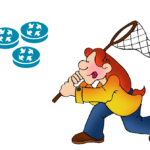 Certifications Resources
Collaboration
The Cisco Learning network is a great place to study and get insights towards your Collaboration certifications. It offers great free content which is organized by subjects and structured in a comfortable step-by-step method.
Cisco Learning Network also has premium access which offers premium training videos and hands-on labs and CCIE assessments (7-days free trial apply for some of them).
Cisco Learning network is a very powerful source of knowledge, make sure you don't skip the study material tab in the cert section, as most of it's content is reflected in the exams.
CLN has various tracks for CCNA Collaboration & Video that include links to free relevant material along with self paced training videos and premium subscriptions.
The CCIE Collaboration training includes methodically organized list of study materials with relevant links that you must go through to get points in the exam.
It also offers some high end expert level training that includes online, graded, 8 hours assessment lab a la-carte and bundles that include workbooks, online courses, rack time, pre-assessment and performance assessment labs with detailed answer keys and grading. Basically, much of what you need to pass the CCIE Collaboration exam.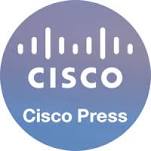 CiscoPress

is the official publisher of Cisco books. It offers the official, up to date study guides. These are the most comprehensive guides that cover everything you need to know in order to pass the CCNA and CCNP Collaboration exams (search for "collaboration" in the books section). Most of us have seen or read one or more of these books, as their reputation is indisputable.
CiscoPress

is now also offering video courses for the CCNA Collaboration track, definitely worth checking out.
Network
Network is the basis of VOIP, if you are looking for some good sources for your R&S knowledge check these out: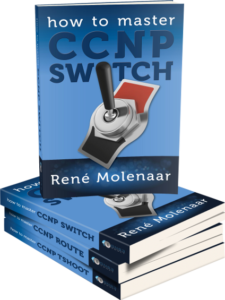 René Molenaar is offering some great packages for the CCNA R&S and CCNP tracks. His books are very practical and reasonably priced.
You can check out some samples of his books:
As with the Collaboration track, CiscoPress

is offering great books and videos in various certification tracks, that every office should have.
The Cisco Learning Network has tons of sources for R&S whether free or paid, if you want to get certified you should be able to find what you looking for.