Cisco UC Tools for the wondering engineer
I have collected some great UC tools over the years, check them out. Do note that some of them require your ID to be associated with a Cisco Partner.
More ideas and link for UC tools will be appreciated!
Pre Sale
Product Upgrade Tool is the place to visit when you plan to upgrade your Collaboration systems.
The good old DSP Calculator. If you are about to mix some conference bridges, transcoders and several codecs on a PRI, this tool is a must.
Cisco Preferred Architecture and SRND should give you a good high level view on most of the systems.
The Quote Collab is a great tool to size your virtual servers and get a nice Hosts vs Vitrual Machines perspective.
If you are planning complex Collaboration solutions the Cisco Collaboration Sizing Tool is a must. And even if you don't, I recommend you check it out.
Your calculator is broken? Try this one instead: Voice Codec Bandwidth Calculator. You won't be disappointed.
Can't find an answer? Your eyes are sore of SRNDs? Cisco's regional SE is not answering the phone? The PDI TA (Planning, Design & Implementation Technical Advisor) is the solution! Simply put, it's TAC for pre-sales. I had only good experiences with the guys. If you are a Cisco partner, don't hesitate to use it.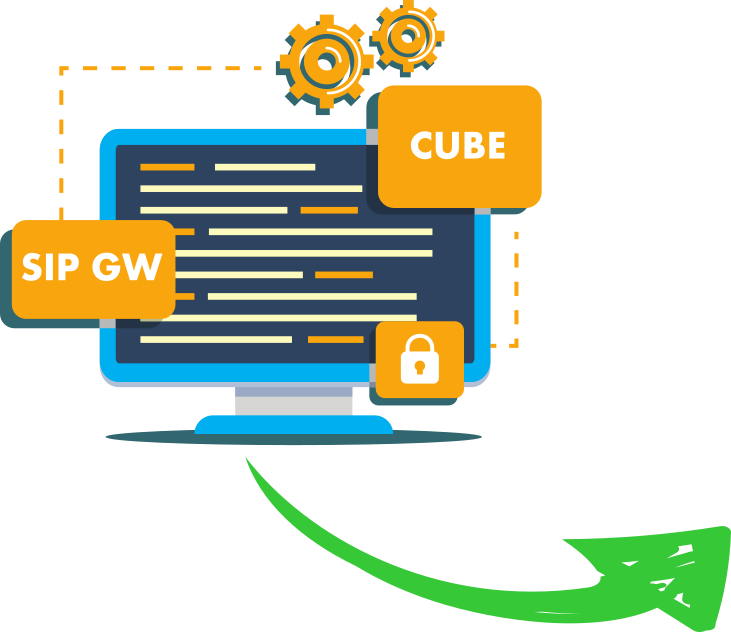 Build pro IOS configs. FAST.
Post Sale
If you are looking for tools for SIP IOS config for CUBE and SIPgw, this is the place to look.
Unity Connection tools are here if you need to perform complex tasks on your voice mail server, Some tools are even TAC supported.
Device Assignment tool and License Count Utility will help you during the migration from CUCM 6-8 to CUCM 9 and above. The first will automatically assign devices to users and the letter will let you know your license status before migrating to user based licensing.
Dialed Number Analyzer for CUBE is a great tool if you deploy a solution that involves CUBE. The tool (among other things) analyzes your call routing and can tell you which dial-peer you are about to hit on any call. While you are at it, you are going to need the CUBE Dial-Peer matching document and a fresh cup of coffee.
The Collaboration Solutions Analyzer will help you analyze logs from Expressway and Conductor. Quite handy when dealing with those.
Video Communication Server (VCS) Service checker tool will help you to identify Jabber login issues, inbound call failures, phone registration failing and XMPP federation. It consists of checking if the services (SIP, H323, XMPP, collab-edge) are available on your network
SIP-Profile Test Tool. I have to admit, I am emotionally attached to this one. It saved my skin more then once (as you can read here). Besides that, it's pretty straight forward. You provide the input (dialed number) and your RegEx and the tool provides the output, no guessing required. Definitely a keeper.
Another great tool is the Multi Service Voice Debug Tool. The name doesn't give up much but this tool is pure gold for the seasoned engineer! Want to know how to debug SIP-NAT issues? Troubleshoot DTMF issues or FAX over IP? This tool has the answers.
If you are dealing with TelePresence and Video deployments, especially in multi-vendor deployments, the TP interop DB will let you know who can talk to whom and what you should expect. Nice.
Looking for a bug? This is the place.
I don't believe that TranslatorX needs an introduction as it is probably one of the most widely used UC Tools out there. None the less, if you'll ever need to read CUCM SDI/SDL traces, it is the place to go.
Did i forget anything? Feel free to submit more great UC tools in the comments and i'll add them to the list.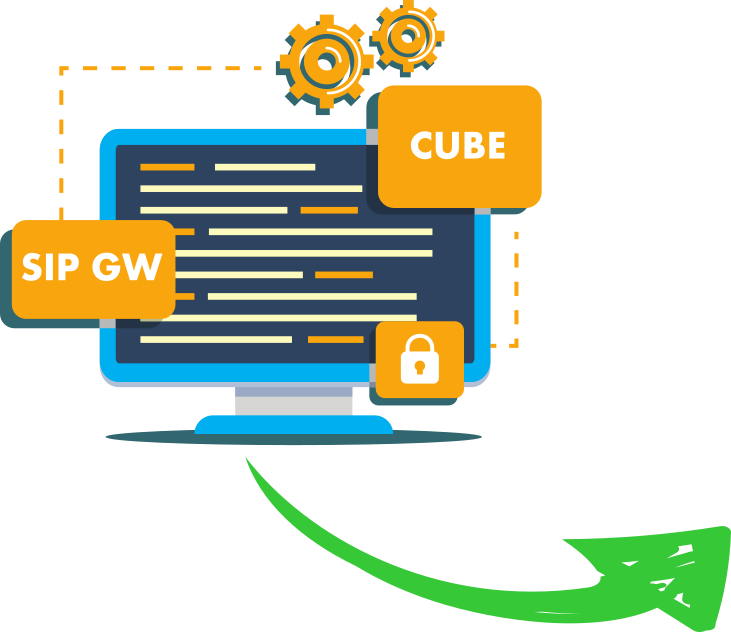 Build pro IOS configs. FAST.