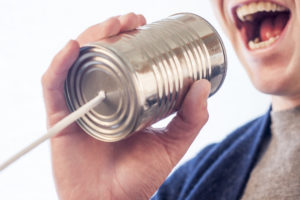 CSR 11.5 is at our doorsteps and along with it some new exciting features.
The major categories that Cisco put its weight on are still user experience and ease of management and there are some good news to come with it.
In the upcoming posts we'll review and discuss some of the more noticeable features across the collaboration platform, so, without further ado, please welcome IM&P 11.5.
IM&P continues to get a lot of attention from both the customers and in turn from Cisco developers and offer few enhancements in comparison to the 11.0 version.
IM&P Persistent chat goes HA
Up until now, persistent chat feature had a single point of failure, this issue has been addressed in the 11.5 version so that 2 nodes implementation provides HA and load balancing for text based conferencing.
The feature is based on redundant TC (Text Conferencing) aliases which are configured on all IM&P nodes with one external DB.
In CSR 11.0, we had to connect a DB for each node so that whenever an IM&P node was down, all of the related chat room were unavailable. For all of those that already has multiple DB for their persistent chat rooms, fear not, Cisco has developed some tools that would allow you to reduce the number of DB instances for that purpose.
Multi Device Messaging is here
Another great feature that comes with CSR 11.5 is MDM. Previously, a one on one chat that you were having was attached to a single device. For example if you were logged in with your Jabber on your mobile phone and your desktop and start a conversation with your mate on the desktop client, that would be the only place where this conversation could be held.
Well, no more! Starting from version 11.5 you will be able to continue the conversation from any device with message cloning, synchronization and read notifications.
MS SQL server is in the game
Starting from CSR 11.5 IM&P nodes will support MS SQL, in addition to Oracle and PostgreSQL as a DB server to Persistent chat, managed file transfer and message archiver. Congrats Microsoft!
---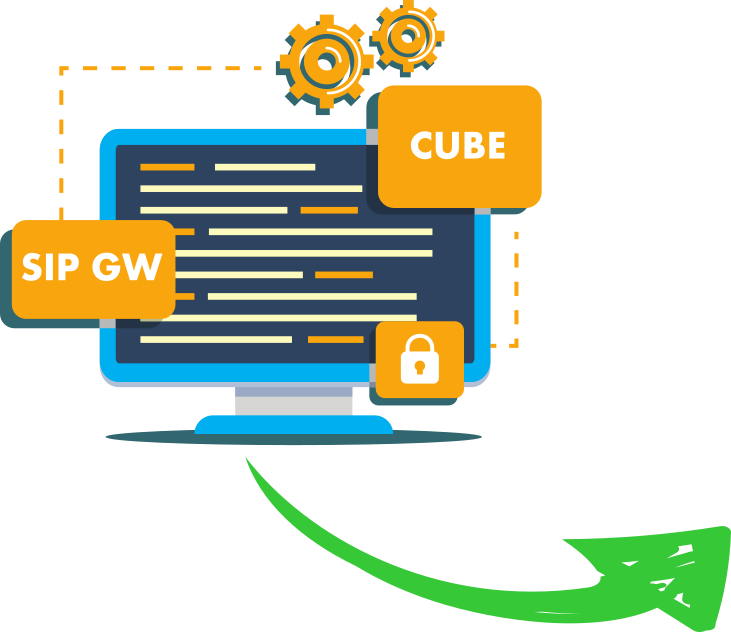 Build pro IOS configs. FAST.