That did not go as planned. Doubt started to cripple down my spine.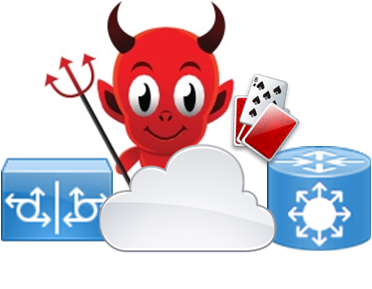 It has to work I kept mumbling to myself, but ITSP and Cisco CUBE would hear none of it, numerous times..
Continue reading How to configure Cisco CUBE with ITSP, and get to poker night on time.