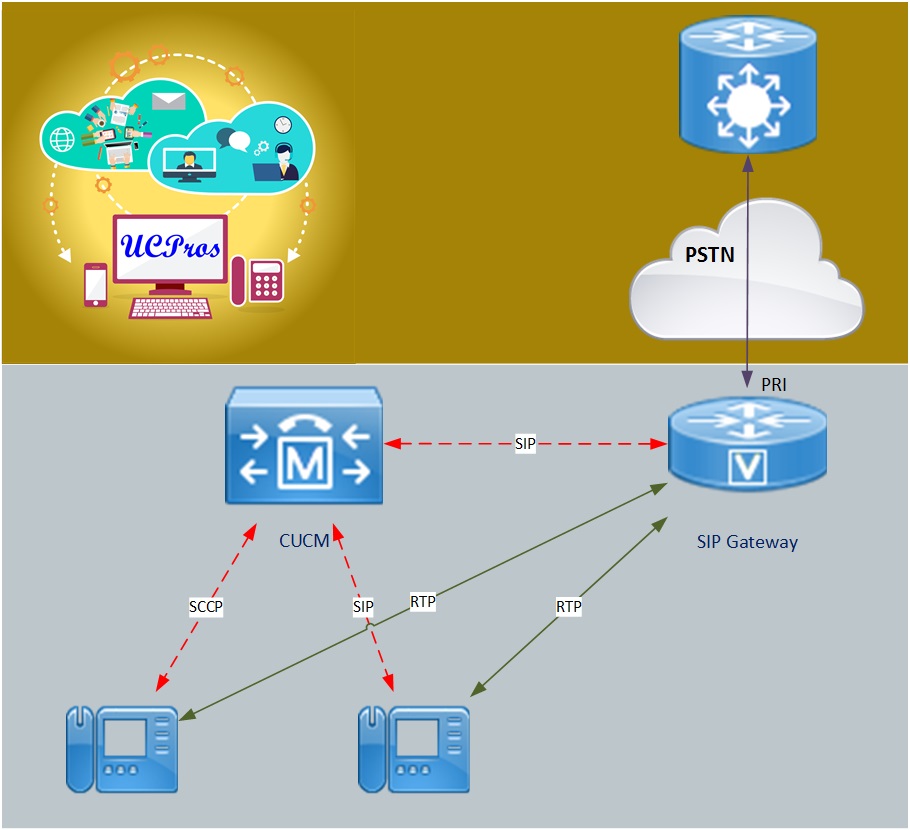 Connecting the Cisco IOS Voice Gateway to CUCM via SIP has been the preferred way to do it in the past couple of years.
The slowly dying H323 protocol (ISDN based) is not being developed anymore while SIP (HTTP based) became the industry standard for VoIP. So whenever PSTN connection is implemented via an IOS Voice Gateway, the choice should be really between SIP & MGCP.
This is how it's done, step by step, using SIP.
Continue reading Cisco SIP Gateway configuration: The Ultimate Guide